We work for your protection

We have provided insurance brokerage and consultancy services since 1992.

We are well experienced insurance brokers and consultants.

We create insurance programs matching the individual needs of our clients.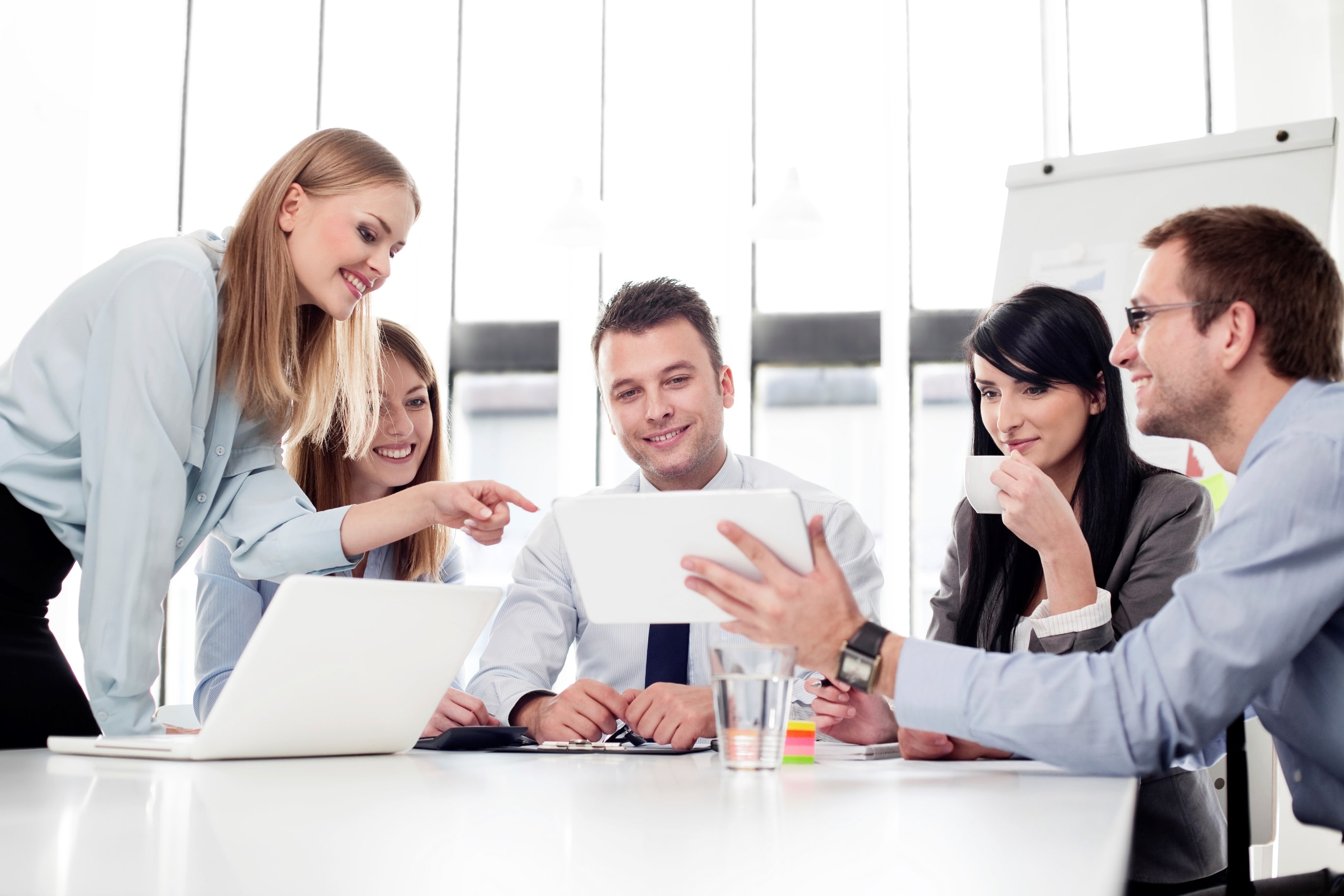 Welcome to our website where we present our activities and insurance services
We provide extensive and comprehensive brokerage service for our clients for all insurance types.
As advisor and independent insurance broker we are always aligned with our clients. We represent their interests against the insurance companies.